Lightroom Mobile Preset Pack (10 Presets)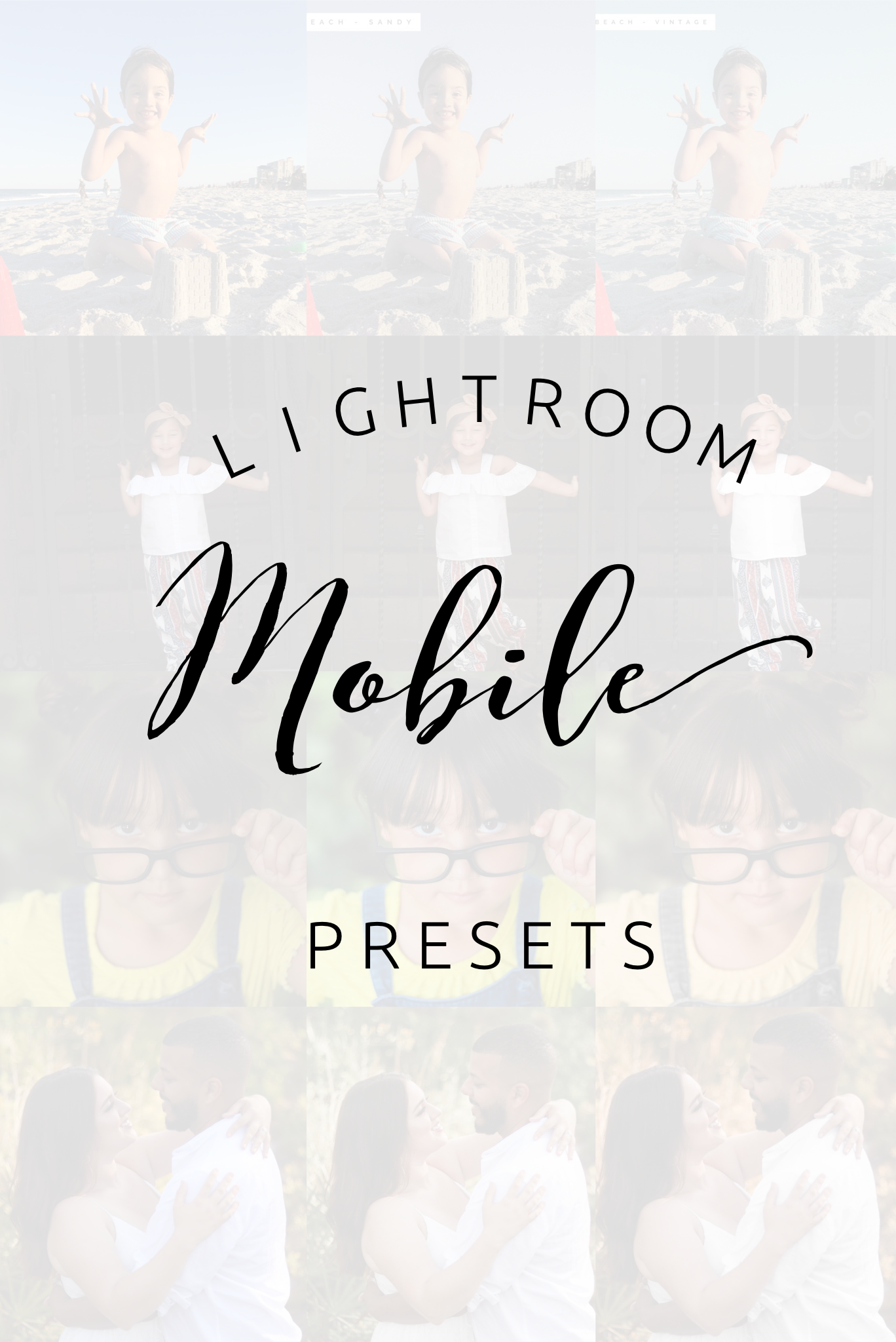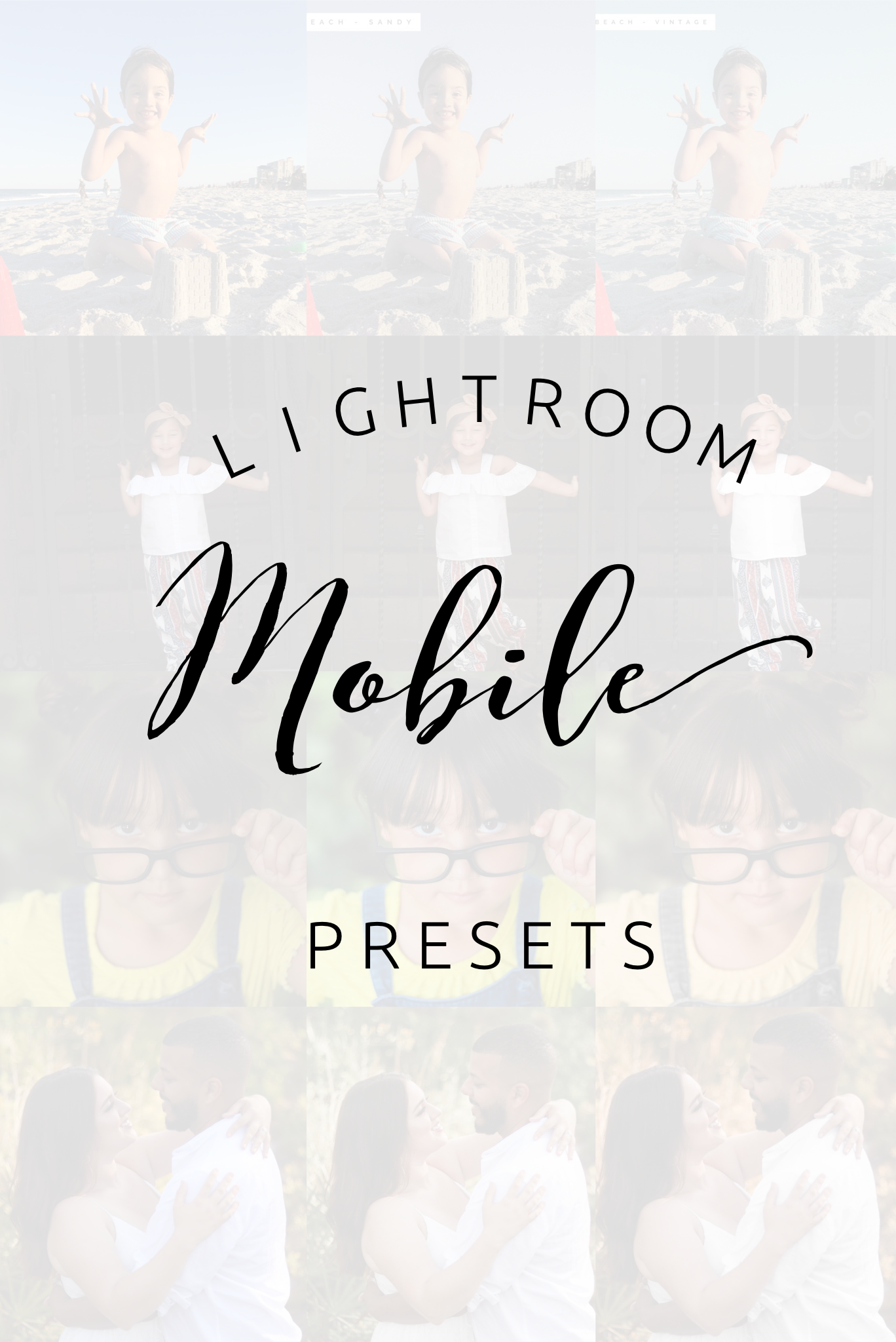 Lightroom Mobile Preset Pack (10 Presets)
The perfect pack of 10 Lightroom Mobile Presets!
Includes looks perfect for your whole summer! Both cool, warm, contrasted, moody and a black and white.
Help your social media page flow with an aesthetically pleasing feed.
I recommend using this preset on photos taken using natural outdoor lighting (No Flash).
The images below are some one click edits but depending on the lighting of the photo you're editing, you may need to do some slight adjustments to the exposure, contrast, etc.
If you have any troubles contact Michelle@loveismephotography.com
All sales are final.